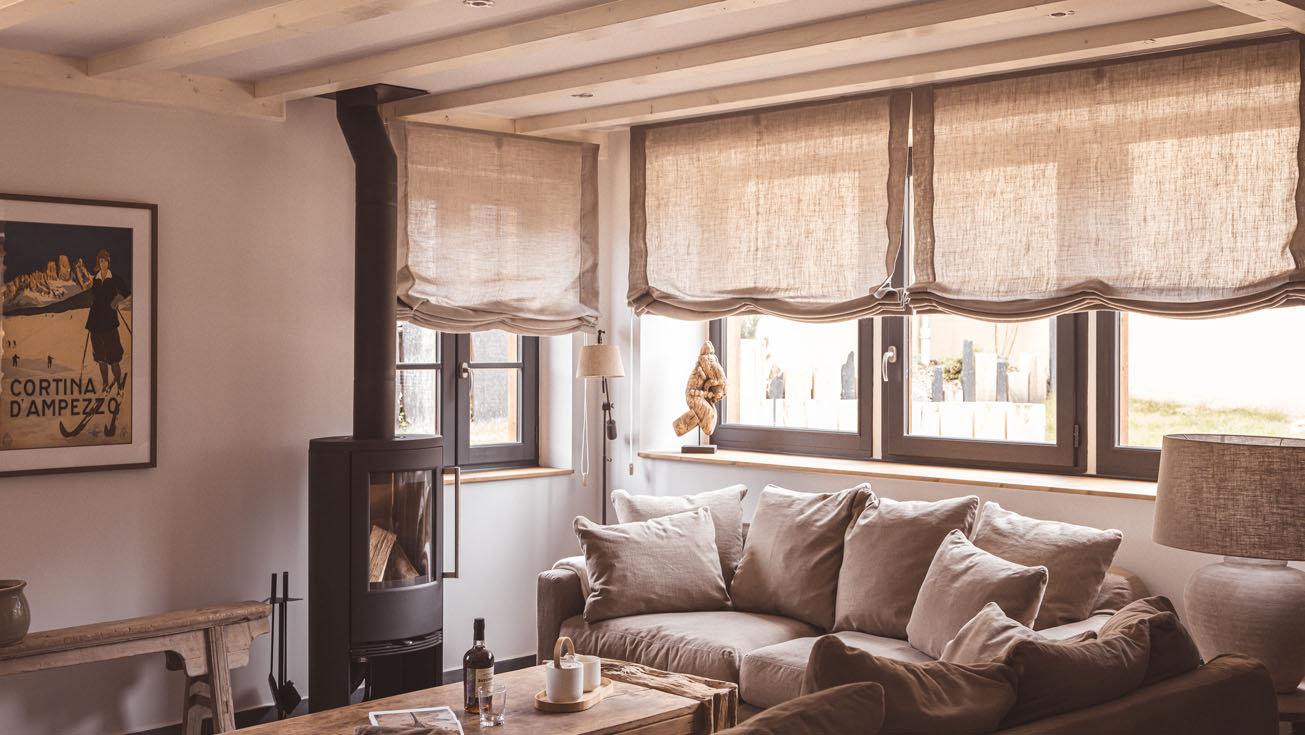 Authentic chalets
for a skiing or hiking holiday in the mountains
Cozy chalets in the heart of the Pyrenees mountains for an unforgettable holiday
The chalets are equipped to provide you with optimal comfort. They have a wood stove for winter evenings, a large open-plan kitchen, spacious and welcoming living rooms and comfortable bedrooms. The stone barbecue, in the middle of the hamlet, is a friendly place that brings people together. Here you can admire the sun rising over the Azet Pass (Col d'Azet) and setting behind the Pla d'Adet.
5 Rooms / 13 People / 156 m2
Néouvielle
Chalet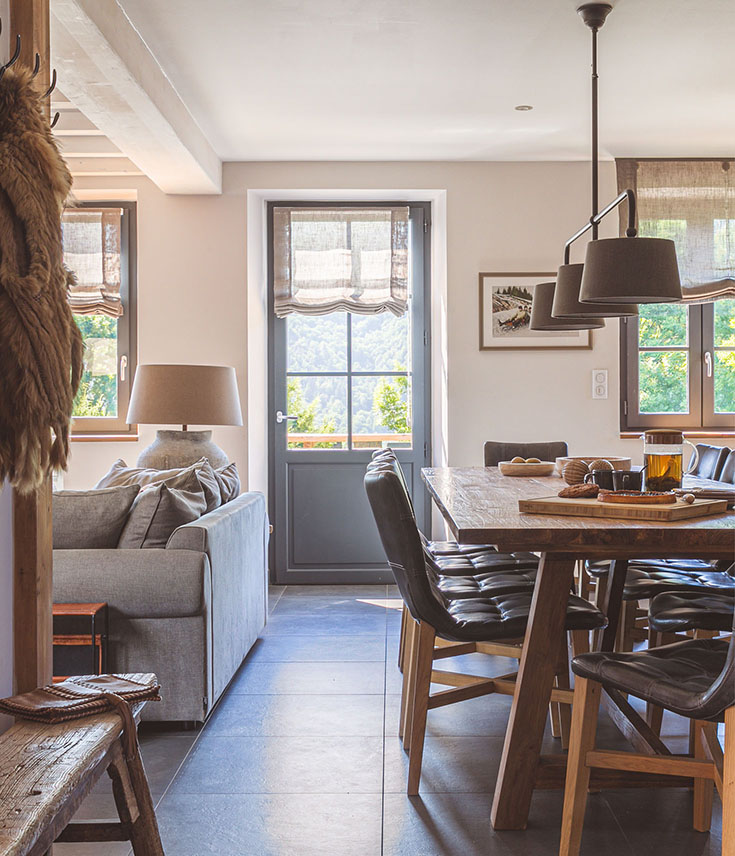 A perfect rental property for ski holidays and family hikes
This 3-level chalet is a dream location for both young and old. Children will enjoy spacious family rooms and a playground in the garden. You'll never grow tired of the beautiful panoramic view of the valley from your terrace.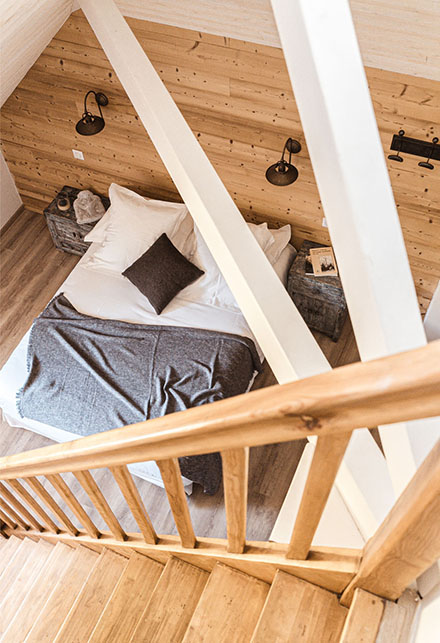 4 Rooms / 9 People / 129 m2
Espiaube
Chalet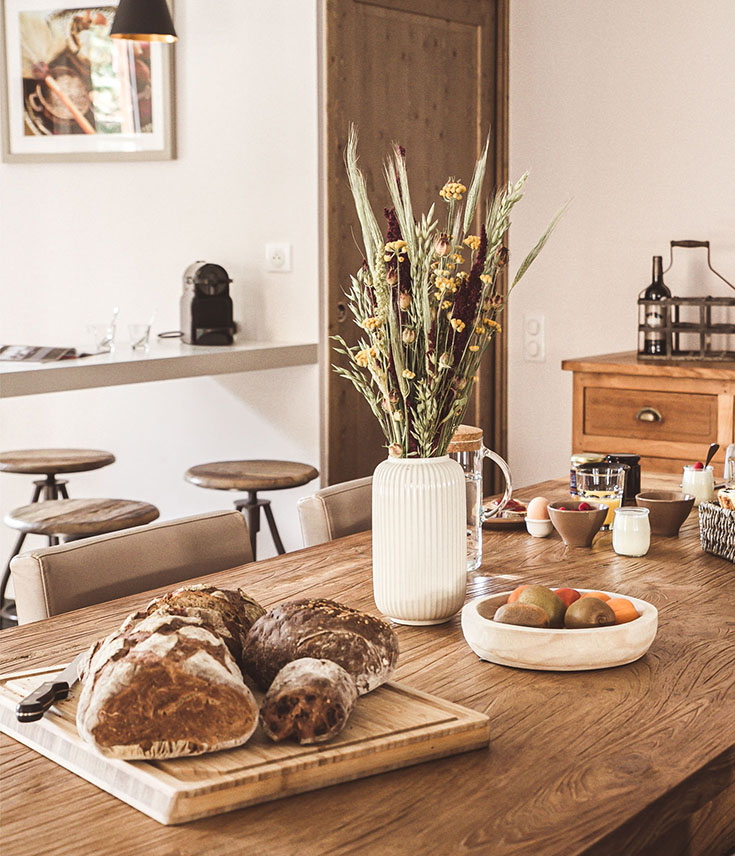 Tastefully furnished accommodation and 360° of mountains for hiking
After a day of skiing or hiking, you'll appreciate this chalet's warm and homey atmosphere all the more. The private sauna will be perfect for relaxing your muscles, before enjoying an herbal tea in a garden deckchair or on the terrace..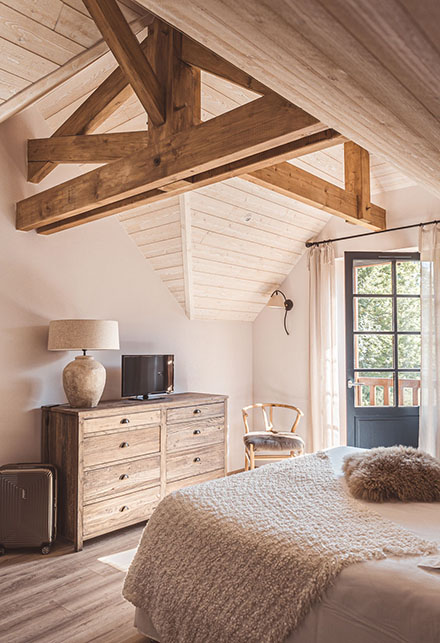 4 Rooms / 8 People / 144 m2
Lustou
Chalet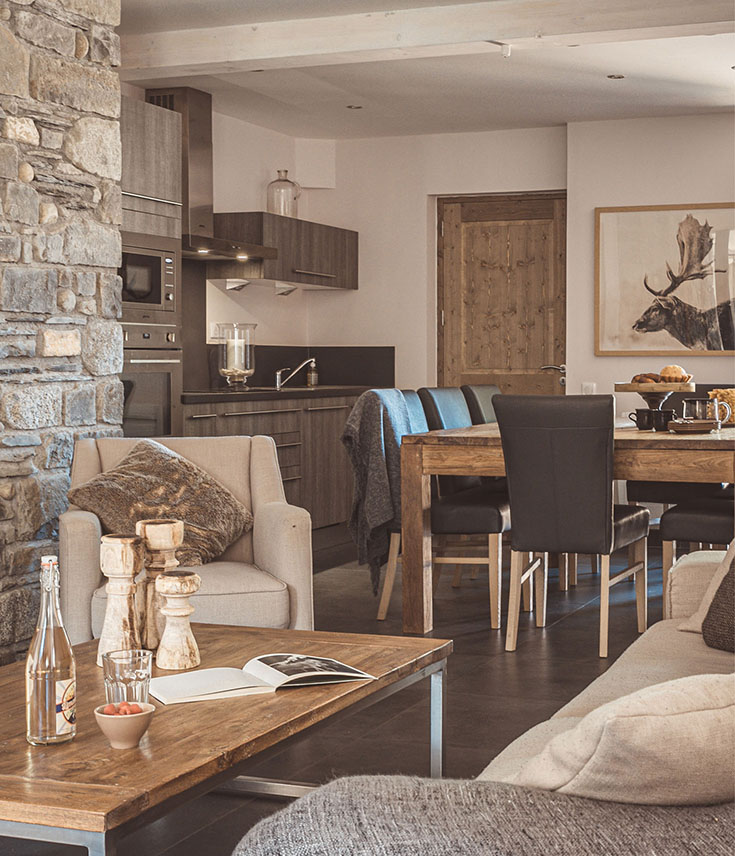 A sophisticated chalet and a guaranteed Pyrenean atmosphere just a stone's throw away from Saint-Lary
The ground floor meets standards for accommodating a disabled guest. This level is equipped with a double suite and a sauna. One of the upstairs bedrooms has a south-facing balcony with a view of the mountains.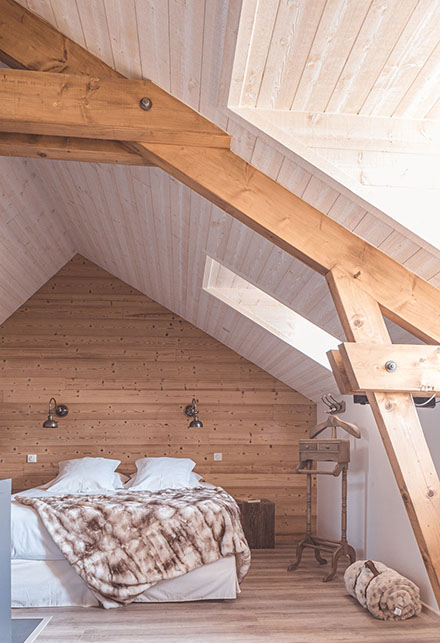 2 Rooms / 4 People / 77 m2
Pla d'Adet
Chalet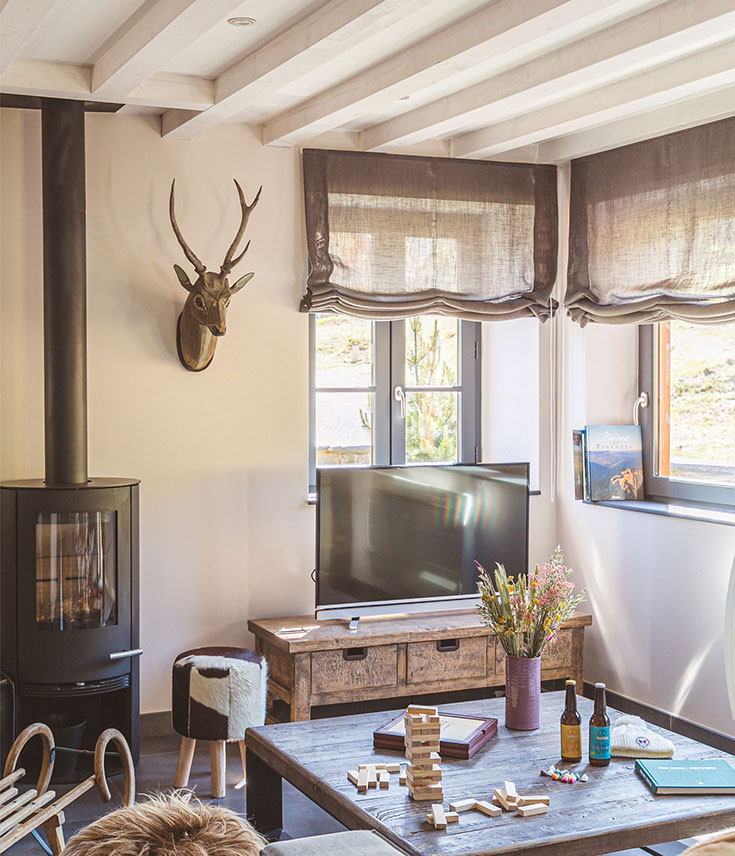 A warm and welcoming retreat after a day of mountain biking or yoga
Whether you enjoy the cozy warmth of the wood-burning stove in winter or being caressed by the sun's rays on the terrace in summer, everything is designed to let you recharge your batteries in a peaceful setting. In the evening, the Pla d'Adet is illuminated and can be admired from your bedroom balcony.